Business Insurance Claims and Its Value to Firms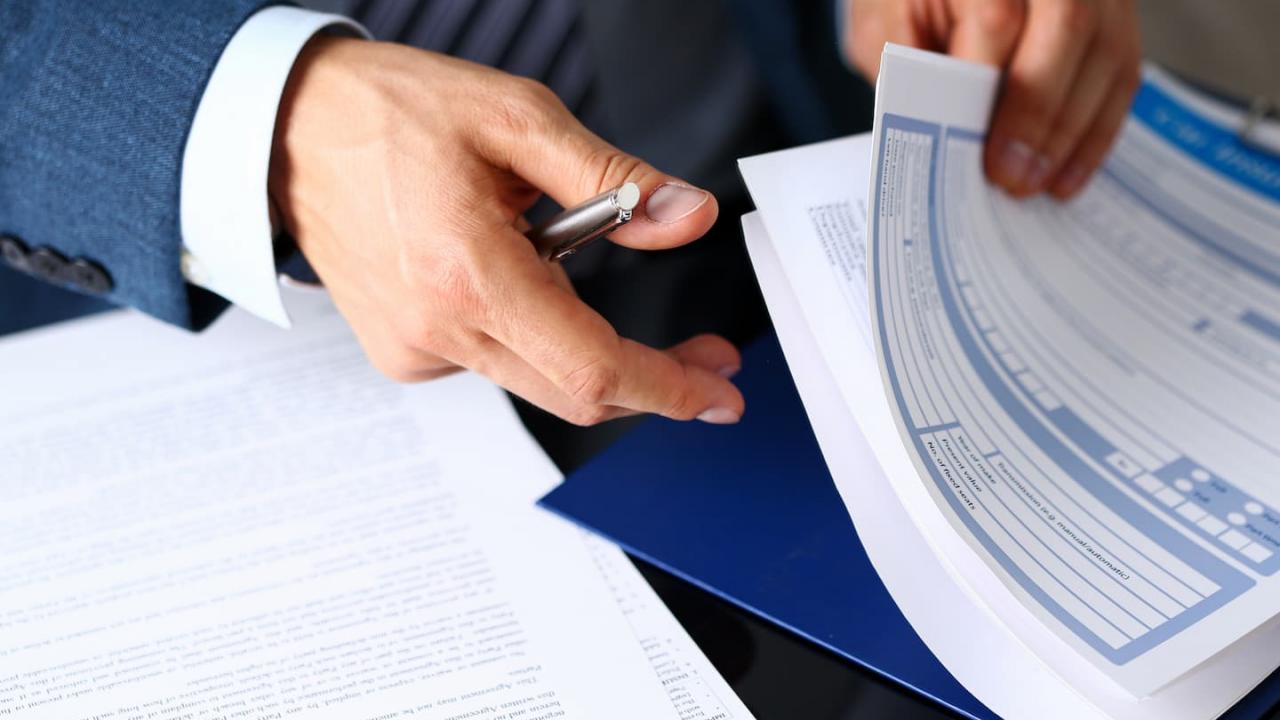 Every firm needs to have insurance to prepare against loss of assets, which may occur due to unforeseen circumstances. Businesses need to protect their property and equipment because they are the primary sources of revenue generation for an organization. You can protect your business against damages or losses with various kinds of commercial insurance coverage, including fire insurance, liability insurance, auto insurance, etc.
Insurance claims do not always come under regular occurrences; sometimes they become complex issues that tend to end up in litigation. Different types of businesses prefer different types of policies according to their industry standards and legal framework applicable within their country. It is vital for business owners and managers to understand the different aspects involved even though it might be difficult at times since not all situations are similar despite similarities between claims.
Business owners and managers need to familiarize themselves with the legal framework and industry standards so as they can ensure timely and effective processing of insurance claims. This reduces the risk of disputes that may lead to litigation, which not only hurts business operations but also results in financial loss for organizations as well as entrepreneurs.
Litigation is an option when both involved parties fail to reach a consensus on how insurance policies should be processed within a given time period, mainly after an incident has occurred or damage has been caused by any natural or man-made calamity.
Insurance companies also provide expertise and support during the process of filing insurance claims; however, it becomes difficult for them to predict actual expenses related to claims management especially if there are no records to show the standard operating procedures followed.
Business insurance claims are complex issues that need to be handled with care and expertise because they can not only hurt an organization's reputation but also result in several other serious problems, which may even lead to the closure of businesses. On one hand, where business owners would want to go for litigation in order to recover all their expenses incurred due to damage or loss, managers should consider the overall impact of filing a claim on day-to-day operations since it might cause further financial damages for organizations especially if the insurance policy does not cover all sorts of losses or claims made following specific circumstances.
Here are some tips you need to keep in mind when dealing with business insurance claims:
1. Insurance companies usually provide expert advice related to claims management, especially if you face complex claims that may lead to litigation.
2. Insurance policies are only valid for specific time periods; hence, it is best to familiarize yourself with the nature of cover included in your plan. Plans usually vary depending on the size of organizations and their geographical location.
3. If you or any member of your team faces loss or damage caused by a natural calamity such as lightning, fire, etc., ensure that all records related to property management and damage control procedures are kept safe so they can be used as evidence during the process of filing insurance claims.
4. Policies usually have clauses related to exclusions from coverage, which means there should be certain circumstances where you cannot file an insurance claim against a certain type of loss or damage. This can be avoided by keeping a track of your insurance policies and knowing the provisions included in the agreement even though it might become difficult during emergency situations.
5. You should also understand that most insurance plans do not cover any pre-existing damages or losses, which means it is best to ensure that all necessary precautions are taken before filing an insurance claim following a calamity.
6. Consulting with industry experts regarding the nature of cover provided for different types of business operations is important since having sufficient knowledge about commercial policies would allow you to make informed decisions related to claims processing.
If you follow these tips, your business operations would not be affected despite dealing with complex issues related to filing insurance claims; on the contrary, day-to-day business operations and profitability would remain unaffected.
Every firm needs to have insurance to prepare against loss of assets, which may occur due to unforeseen circumstances. Businesses need to protect their property and equipment because they are the primary sources of revenue generation for an organization. You can protect your business against damages or losses with various kinds of commercial insurance coverage,…