Category:
Architecture
The allure of a warm fire in your living room when the weather turns colder is difficult to resist. A fireplace adds warmth and charm to your home. To enjoy this amenity responsibly, you must adhere to strict safety protocols in order to avoid accidental fires. This guide provides important tips for ensuring that your fireplace use…
Read More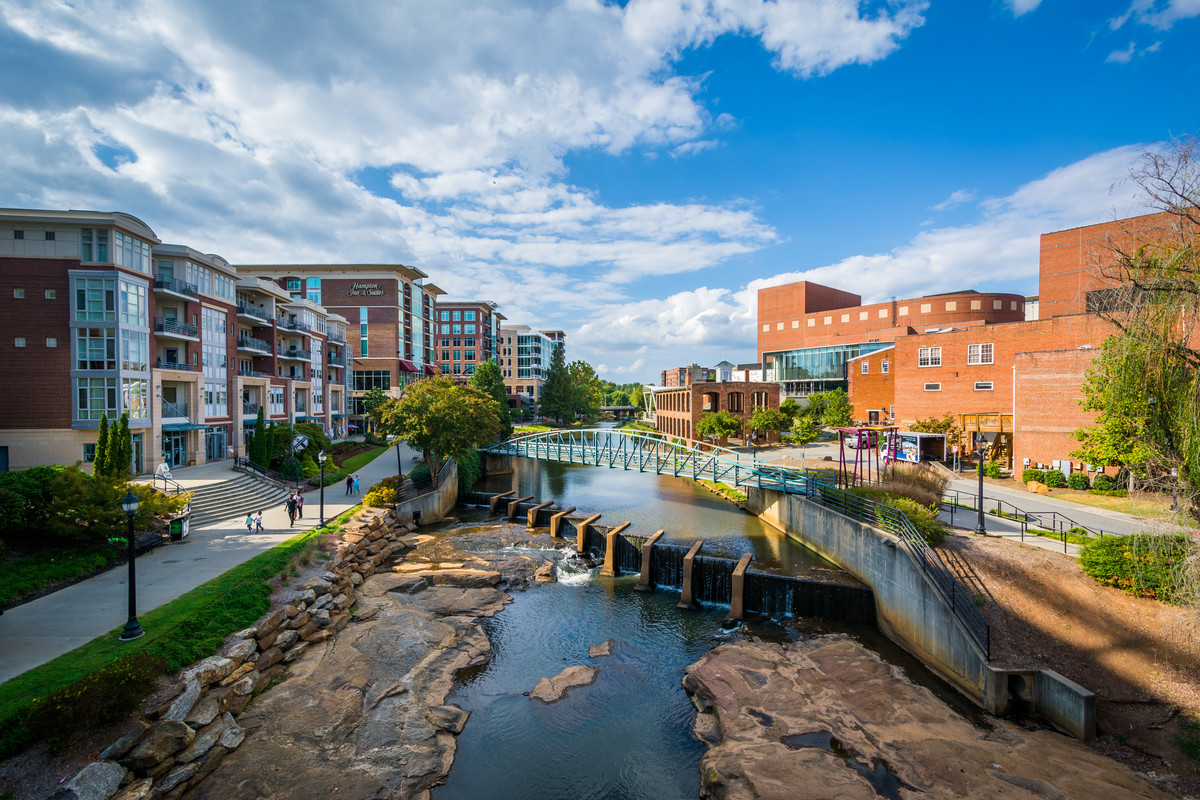 Landscape architecture is the practice of designing, planning, and managing outdoor spaces such as parks, playgrounds, urban areas, and private backyards. It involves conceptual and detailed design, stormwater management, restoring wetlands, creating green infrastructure, and transportation strategies. The profession draws individuals with diverse interests in design, aesthetics, environmental sciences, and history. It is a rewarding…
Read More
Recent Comments
No comments to show.